Resource Efficiency and Climate Change: Emission reduction opportunities in efficient materials management
Resource Efficiency and Climate Change: Emission reduction opportunities in efficient materials management
Date: Wednesday, March 18th, 2020.

Time: 09:00 – 10:30 am (CST, time in Costa Rica)
Agenda
Welcome and moderation. Agustina Besada & Karen Tscherning. Resource Efficiency Working Group Coordinators. Asociación SustentAR & GIZ. | Download presentation
Resource Efficiency and Climate Change: Material Efficiency Strategies for a Low-Carbon Future. María José Baptista. Economic Affairs Officer, Secretariat of the International Resource Panel within the United Nations Environment Programme (UNEP). | Download presentation
Colombia´s Circular Economy National Strategy. Catalina Romano Castañeda. Environmental Sector and Urban Division of the Environment and Sustainable Development Ministry of Colombia. | Download presentation
About the webinar
There is growing global recognition of the importance of resource-efficient strategies as a contribution to reducing greenhouse gas emissions (GHG). The UN's International Resource Panel (IRP) has recently published the report "Resource Efficiency and Climate Change: Material Efficiency Strategies for a Low-Carbon Future" which assesses the contribution of material efficiency as a strategy to reduce GHG emissions. In this framework, the circular economy appears as one of the strategies being implemented by both governmental and private organizations, to design and redesign systems in order to improve efficiency, reduce pollution and regenerate natural systems.
This webinar is conducted in collaboration with the Office for Latin America and the Caribbean of the United Nations Environment Programme (UNEP). It will present the main results and strategies promoted by the International Resource Panel – UNEP – in the publication of its last report, and the experience of Colombia in the implementation of the Circular Economy National Strategy. The webinar will be held in Spanish. If you have any doubt or question, please write to LEDS LAC Platform at info@ledslac.org.
About the panelists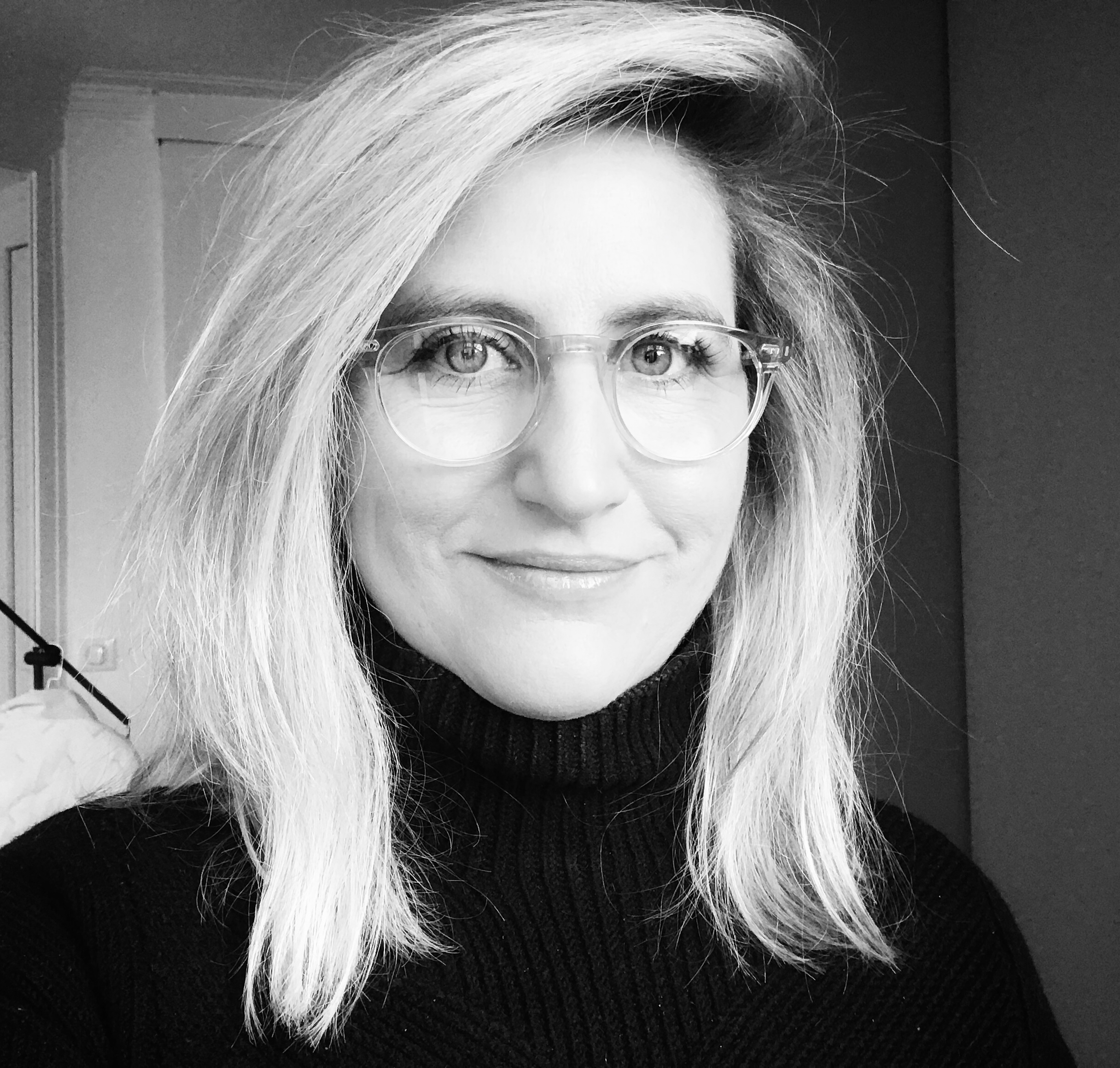 María José Baptista
She is a lawyer and has over 10 years of experience working on economic development and environmental policy issues at the IDB, UNDP and UNEP. She works to develop, disseminate and ensure the adoption of science-based recommendations on sustainable resource management. She currently leads the coordination of several IRP reports, including the Resource Efficiency and Climate Change report. She also monitors the implementation of the IRP work program to ensure an active participation the main interested stakeholders and greater impact of the Panel's work.
Catalina Romano Castañeda
Civil Engineer from the National University of Colombia and Master in Environmental Management from the University of the Andes. She has extensive experience in the construction sector and in the sustainable management of projects, especially in certification processes and in the formulation of technical and environmental studies of infrastructure projects at the urban level. Currently, she supports the Directorate of Environmental, Sectoral and Urban Affairs of the Ministry of Environment and Sustainable Development in the implementation of the National Strategy of Circular Economy.
Additional Resources
Load More Posts