Climate action in times of crisis
Boosting the sustainable post COVID-19 recovery in Latin America and the Caribbean
Virtual activities from September to December
Decarbonizing Transportation in an Unprecedented Global Crisis
Within the framework of the Decarbonizing Transport in Emerging Economies in Argentina project of the International Transport Forum (ITF)
From July 7 to July 30, 2020
Now available!
Learn how 21 countries in the region are facing the challenges of implementing their NDCs. Discover their progress by downloading the full report or the files for each country.
Learn more about the complete agenda of events that we are organizing together with our community in the framework of COP25 in Madrid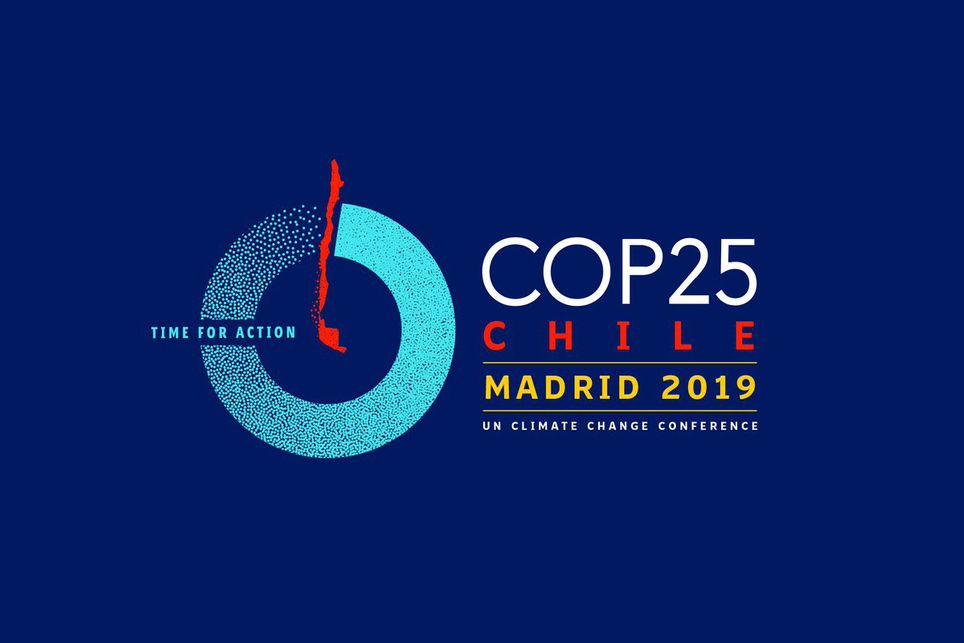 LEDS LAC is a network of organizations and individuals working in the promotion, design and implementation of LEDS in Latin America and the Caribbean.
LEDS LAC is a meeting space for representatives of a regional network of governments, cooperation agencies, non-governmental organizations, academia and the private sector, who are facilitating the advancement of LEDS in the region, looking to:
Open opportunities for coordination, collaboration and synergies among networks.

Develop and strengthen capacities promoting learning, exchange of information and best practices.

Systematize and disseminate information, tools and resources for LEDS design and implementation.

The LEDS LAC platform is supported by: